Spectral furniture is truly a marvel, the union between the simplicity of the furniture and the cutting edge of technology; minimalist and elegant design with multiple hidden functions: let yourself be surprised by the Spectral design.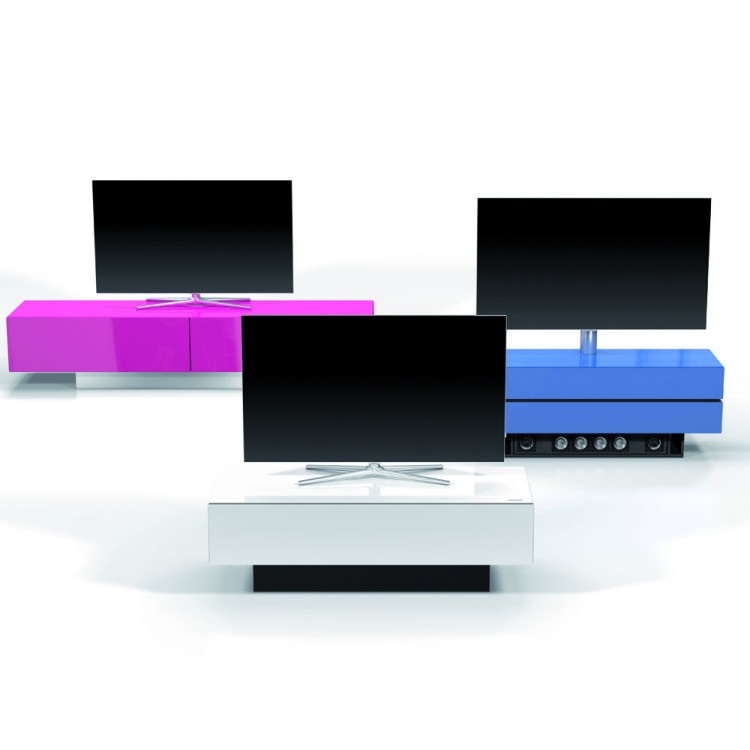 The Swabian company Spectral Audio Mobel GmbH was founded in 1994 by the brothers Frank, Heico and Markus Kramer. Among the initial plans of the three (at the time) students were motorized skateboards, halogen lamps and Plexiglas speakers; subsequently they decided to produce hi-fi-racks.
After the first successes and the first sales, in 1999, the first production hall was built and in 2003 the three brothers had a team with 60 collaborators. In 2006 the second production site was inaugurated and other new products were introduced, with changes towards marketing and sales, thus bringing the Spectral company closer to the goal of becoming the best company in Germany in the field of audio / video systems
This goal was soon achieved, since from a functional and aesthetic point of view the Spectral company is today considered one of the most successful specialists in the field of audio and video furniture. They use not only the best audio technologies, but also the best raw materials, to create a product with high performance and excellent quality.
Nowadays technology allows us to have everything at our fingertips: watching a movie or listening to music is easy and within everyone's reach but, while with our smartphones we are content to see everything on a small screen and listen to audio in the sound quality that it offers us, in the domestic environment we are certainly much more demanding. From our sofa we want to enjoy music in full quality and volume, play photos as slideshows on TV and stream movies from the web or from the cloud in HD to TV. The mission is precisely to integrate the digitalized world that surrounds us in smart furniture, with additional and always cutting-edge functions.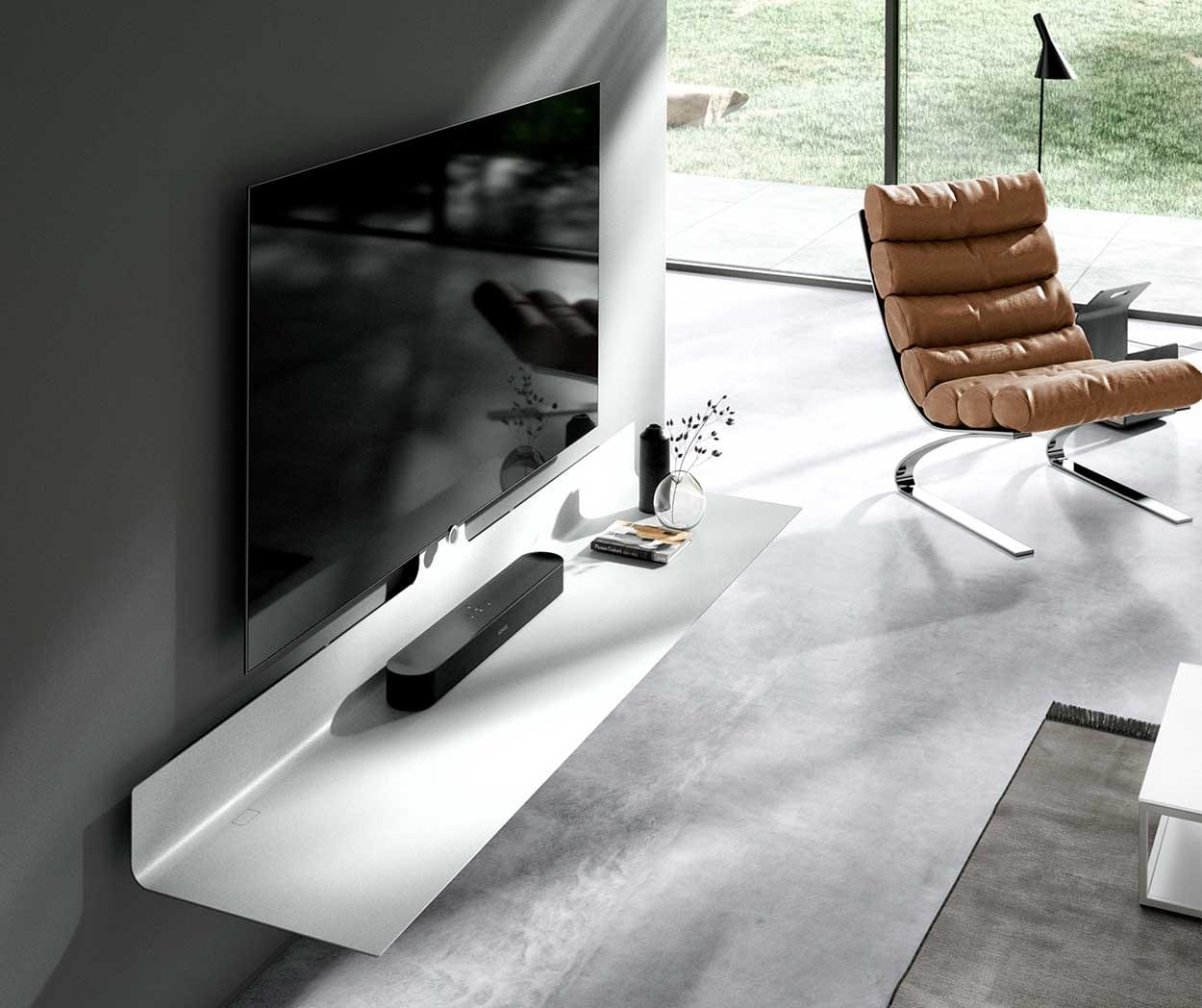 Spectral audio systems are the forbidden dream, now realized, of having a truly amazing audio quality, without its side effects: no tangled and unsightly cables that sprout from everywhere, no large visible audio speakers; Virtual Surround sound systems are already perfectly integrated into Spectral furniture, almost invisible to the eye, but certainly not to a careful ear.
Today the brand is one of the most successful audio / video furniture specialists in Europe, has more than 170 employees and exports to 40 countries worldwide. Swabian diligence and a design characterized by high functionality: two virtues that still constitute Spectral priorities today.