WARRANTY, CARE AND
QUALITY OF
SUPPLIED PRODUCTS
UNIQUE STYLE
TO SATISFY
OUR CUSTOMERS
UNIQUE STYLE
TO SATISFY
OUR CUSTOMERS
Since 1970 Attanasio Arredamenti has been an important reference point for the furnishing panorama of Bari and its province. The work team uses a team of technical and professional figures, such as architects and interior designers to offer the best aesthetic and functional solutions dedicated to your home project.
A team of consultants and professionals always committed to design and implement innovative and durable solutions. A know-how consolidated over time to accompany you in the choice of the best furniture companies with an Italian but also abroad design and enriched by the continuous search for styles, expressions and new trends that are different every year.
Your home project deserves a careful choice in every detail. We will always be at your side, in every aspect, giving you true and authentic advice. We are able to manage the various intermediate work phases between the project and assembly carried out by us. Our supervision, from the supply of plant data sheets to the verification of the interventions of technicians on site (electricians, plumbers, painters, etc.) and the choice of finishing materials will relieve you of any errors or wrong choices, optimizing the times of execution of the intervention.
The charm of
home furnishing
In 50 years of activity we feel we want to tell something about this fascinating sector. A story made of realizations and turnkey projects all personalized on the style that each customer has.
Design and quality
Attanasio has preserved and developed over time the ability to create tailor-made furniture projects in a highly professional manner, customizing every detail, with maximum attention to contemporary design, combining functionality, maximum aesthetic and quality expression
Customized realizations
Each work project represents an opportunity for us to get involved, interpret the customer needs, thus creating a personalized, complete and accurate furnishing project in every single detail
Service support
All phases of the work plan are examined upstream with the customer, in order to identify the furniture solution that best suits his needs and the spaces he has available.
A maximum assistance service until the end of the proposed project and a careful and punctual after-sales assistance of our staff guarantee constant quality of the purchases made.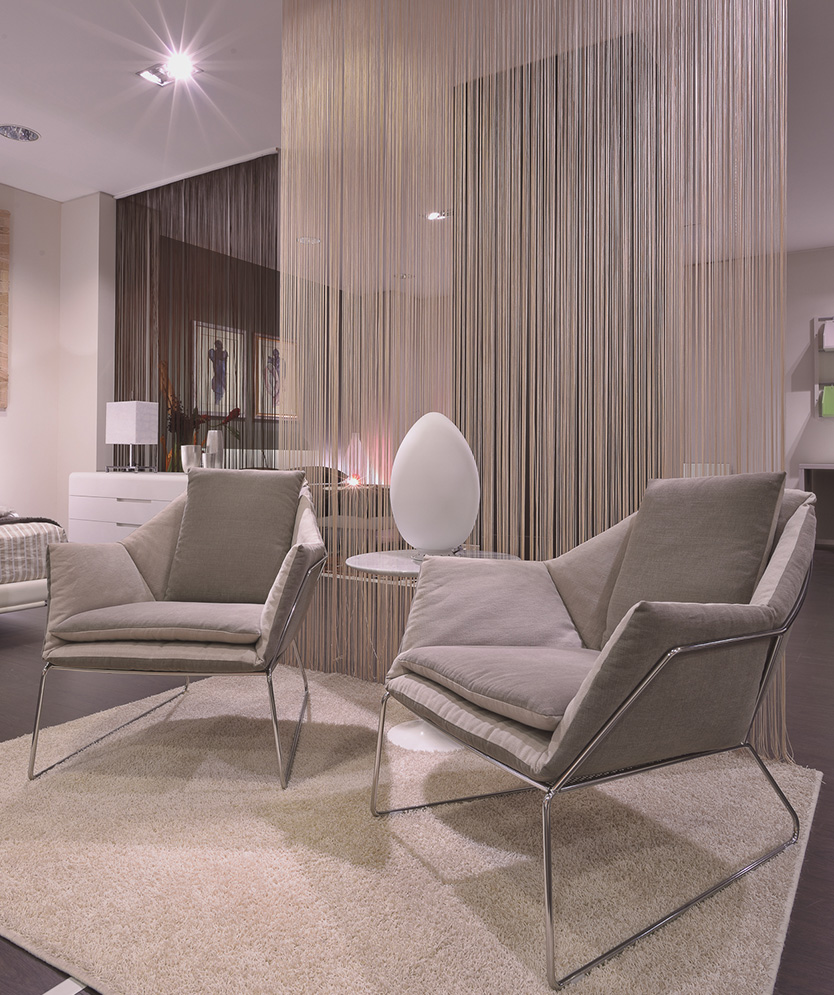 Projectlab
Architecture and interior design studio
Attanasio Arredamenti offers a sectoral interior design service, qualified by an in-depth knowledge of the furnishing materials and by the cooperation of all the technical and professional figures useful for the final realization of a project
Discover our realized projects